---
"You won't be smudging this. It has such staying power it will become a permanent part of your eyelid until you choose to remove it."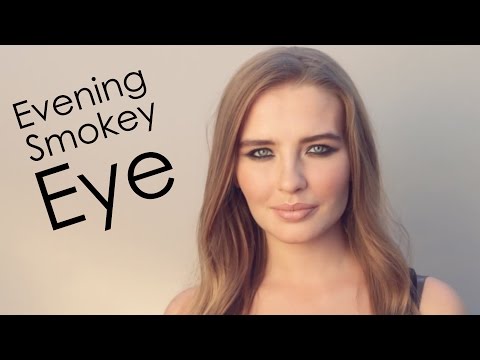 Reviews
Joelle
Fantastic 14 02 17
Absolutely love it. Will be a staple in my collection - please don't ever discontinue it. Didn't fade at all and lasted all day with no primer.
Tina
In general a good product 25 11 16
In general a good product However, it does not last all day on my eyes which are Asian eyes so I have to retouch during the day.
rpanky
I love it!! 16 09 16
Being a girl (lady) that envies anyone that can apply make up effortlessly, this eye sculpt makes me feel part of that crowd! I was a total make up virgin until I was introduced to this product from the eye make up gods! It applies and blends so so easily that I can give myself the most amazing smokey eye without looking like I've punched myself! This is a must have for anyone - I also purchased the eye smudge brush because they are meant to be together and keeping them together means they'll perform well for you :)