---
Free UK delivery on all orders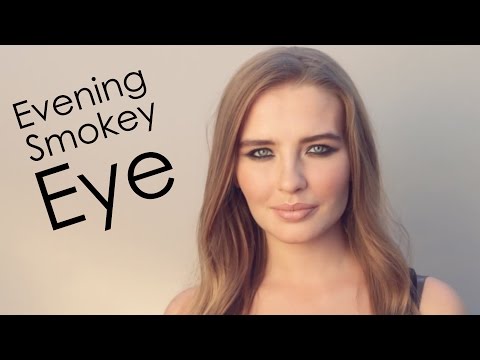 Reviews
JoJo
Best Mascara ever hands down!!! 01 08 17
First tried this mascara when it came free with a magazine and WOW...Best mascara ever by miles!!!! It stays put all day, no flaking or smudging and so easy to apply.....you can build and build with no clumping till your eyelashes are mahousive!!!! I think you can tell I'm a huge Fan and will be sticking with this mascara FOREVER.
Alyson
i have tried many mascaras 27 07 17
I have tried many mascaras over the years for my short lashes and this is the BEST EVER!!
Buzzzz
Fabulous! 05 07 17
I think I have tried nearly every mascara that exists, both high end & cheap, but I have to say that this is the best mascara I have ever used! I have sensitive eyes sometimes but this 1 doesn't bother me at all. You can wear just a couple of layers for a more natural look or really pump up the volume & it really does deliver! No flaking, no running, gentle on your eyes & looks fab! What more could you want in a mascara?
Mel
The best mascara ever!!! 19 05 17
It gives me thickness, length and conditioning with it's collagen extract. I've been using the YSL mascara for years and this is now my new favorite!
Sara
Best mascara on the market! 10 10 16
This is the best mascara I have ever used. My lashes look thicker and fuller and it stays that way all day. Love it!