---
Free UK delivery on all orders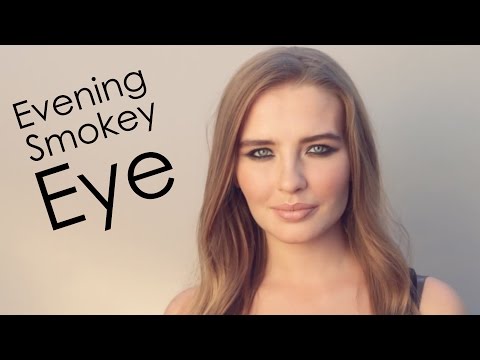 Reviews
Mel
The best mascara ever!!! 19 05 17
It gives me thickness, length and conditioning with it's collagen extract. I've been using the YSL mascara for years and this is now my new favorite!
Sara
Best mascara on the market! 10 10 16
This is the best mascara I have ever used. My lashes look thicker and fuller and it stays that way all day. Love it!